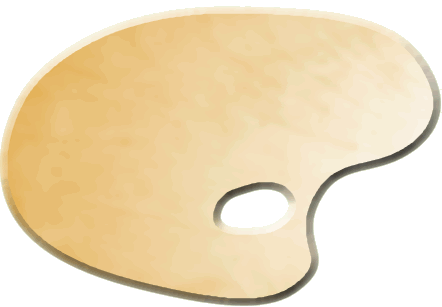 UNIQUE ARTWORK BY YAACOV AGAM 

Fine Art 2017 at Retired From                           Working

Agam, Yaacov

Happy Mood Yesterday ( Vertical )

2014

15" x 7-3/8"

Agamograph;

Lithographic image viewed through a lenticular lens.

Signed in ink by the artist.

From the Roman numbered edition of 90. 

                                  Appraisal Price for 2016 - $12,800.00 USD

                     Special Early Memorial Day Sale For 2019  $4,634.00 USD

                                                        No Free Shipping                     

                          No Exchanges or Returns / All Sales are Final

To make a purchase of any of these (18 ) remaining pieces of Art in our private collection, we only accept a Personal Check or a Cashiers Check, we will ship the artwork(s) to U, when Ur check has cleared at one of our banks, and we see the funds in our account. We ship FedEx Ground Service Only.

Mail Payment(s) to;

Marvin B Noah

P. O. Box 207

Mammoth Spring, AR 72554

​870-625-7780

​You will receive with each piece of artwork from my collection, The Certificate of Authenticity & The 2016 appraisal,

Thank YOU.

REMEMBER, World Renown Art continues to Appreciate & no 2 pieces are alike!!!  

The Artwork(s) will b shipped in the original packing and boxes it was received in.

The effects of this artwork above is amazing as you pass from one side to the other. It is constantly changing, right before your eyes.

We used a dark background for this photograph, the insert between the outer frame and inner frame is clear.

NOTE; The reason we only take checks is; 

We have to have a business account in order to qualify for a Merchant PayPal account, and we r not a business, we r individuals selling most of our Art collection, so PayPal says we don't Qualify for any PayPal Accounts.