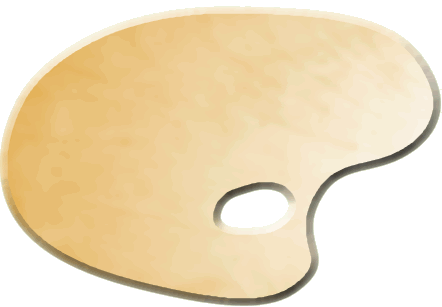 Fine Art 2017 at Retired From                           Working

Cheval, Michael

Fifth Element

2015

Measures 20" x 16"

Digital multiple on aluminum dye sublimation.

Hand-signed in ink lower right by the artist.

From the Arabic numbered edition of 450 examples

       Appraisal Price for 2016 - $1,850.00 USD

      Special Early Memorial Day Sale for 2019

                             $545.00 USD

                         No Free Shipping.

Appraisal is the cost to replace that particular piece of artwork for that given year & each year thereafter the next appraisal will usually increase the value for that piece of artwork.