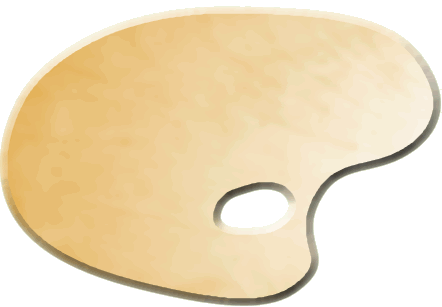 Fine Art 2017 at Retired From                         Working

Mouly, Marcel

Voiles Oranges et Soleil

2004

22" x 28-3/4"

Lithograph in color on woven paper.

Signed in pencil lower right and numbered.

From the numbered proof edition of 300.

        Appraisal Price for  2016 - $2,950.00 USD

        Special Early Memorial Day Sale for 2019 

                              $1084.00 USD

                             No Free shipping.

This artwork comes with The Original 2016 Appraisal & The Certificate of Authenticity.

We will ship the painting(s) / artwork(s) to the address on Ur check(s). U will need to contact FedEx Ground Service and add that delivery fee to Ur total amount before sending Ur check or Your final check, otherwise, we will get the amount and contact U and we will wait for Ur check for that shipping fee as well.

                                              Thank You