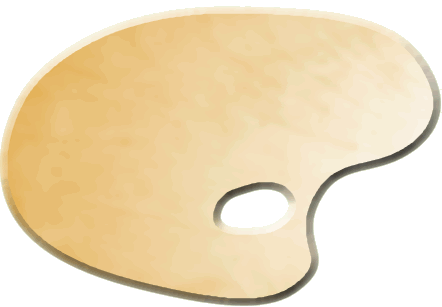 Fine Art 2017 at Retired From                               Working

                                ART FROM PARK WEST ART GALLERY 

This piece of artwork comes with The Original 2016 Appraisal & The Certificate of Authenticity from The Park West Art Gallery.

Above is Linda Le Kinff - World Renown Artist and myself with one of my other acquisitions of her paintings.

​Le Kinff, Linda

Dopp

2015

48" x 4-1/4" (50M)

Acrylic painting on board.

Hand-signed in pigment lower right by the artist.

Titled on the verso.

A unique work.

           Reg. Price for  2018 -  $6,500 USD

 Special Early Christmas Sale for 2018 - $4,299 USD

                         Free Shipping

For this Special Early L. D. Sale, FedEx Ground Service, will pick up here and deliver to Ur location of address on Ur check. 

If U want it shipped to any other state other than the 48 connecting states of The United States of America ( like Hawaii or Alaska or any other country), U will pay that extra shipping cost, also).

If U want another delivery service, to pick it up here and deliver to U, U will pay those extra fees, as well, and this applies to all of the painting(s) / artwork(s), no matter what their cost are.  (no exceptions).