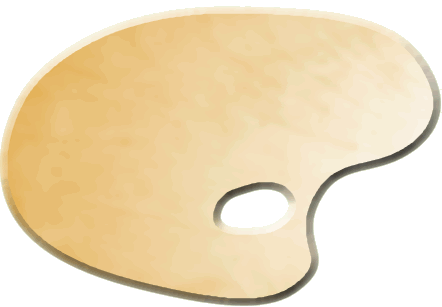 Fine Art 2017 at Retired From                          Working

Pangborn, Dominic

Fine Wine - Art in Motion

2015

8-3/4" x 16-1/2"

Three dimensional construction consisting of giclee on canvas hand-assembled on card stock elements mounted on three dimensional board structure.

Hand-signed in ink lower right by the artist.

From the Arabic numbered edition of 295 examples.

                                              Appraisal Price for  2016 - $2,700.00 USD

                                   Special Early Memorial Day Sale for 2019  $1,634.00 USD

                                                                  No Free Shipping.

Was photographed from the side to show the thickness of this heavy piece of artwork.

As you walk from Left to Right, you will see the optical illusions the walls, the floors and the ceilings create.(the center pic is actually out front, even though it looks recessed).

Each piece of artwork/painting comes with the original appraisal for the year of 2016.

Each piece also will have a Certificate of Authenticity. The 2016 Appraisal cost is the replacement cost if damaged or stolen.