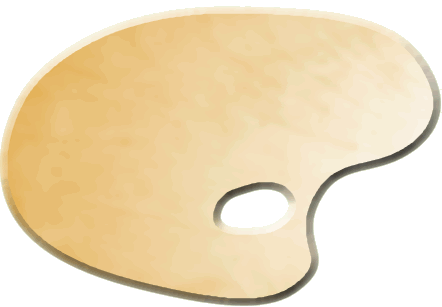 NOTE TO ALL INTERESTING PARTIES

For some unknown reason, my map on here shows

an address of 150 Main Street, here in Mammoth

Spring, AR on my Google Map, if U send Ur check

to this address, I will never receive Ur Check for the 

Painting!!!

SEND UR CHECK or CASHIERS CHECK to:

Marvin B Noah

P. O. BOX 207,

Mammoth Spring, AR 72554

THANK YOU!!!

I have only 18 pieces of artwork left to sell .

There is a NOTE on the Agam Page that explains why we only accept checks for payment!!!

Please fill the following form for further information.





Fine Art 2017 at Retired From                            Working

IF U CLICK on the Small Green Box, (bottom left side of my map) U Will Get A Real Aerial View of Mammoth Spring, AR,  The Ozark Mountains, The Spring River, Plus all the waterfalls trailing down the river to Black Rock, AR.  

 If U CLICK The HAND enough times (it will blow up the pic), U might see a kayaker or even a large rainbow trout!!!

Then hold down the mouse on the HAND and the map will move any direction U want it to. 

ALL ARTWORK IS FRAMED & SEALED ON THE BACK

If U have any questions, U must leave Ur name and Ur phone number along with Ur question(s), for Us to return Ur call. Thank You                      870-625-7780