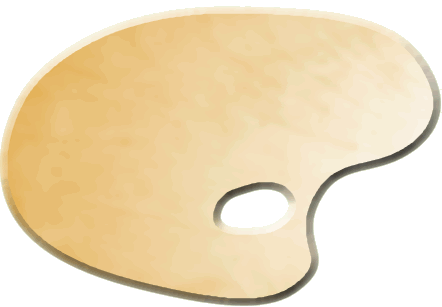 Fine Art 2017 at Retired From                          Working

Chen, Alexander

Times Square Panorama

2013

20" x 29"

Three-dimensional die cut seriolithograph construction in color.

Hand-signed in pencil by the artist.

From the Arabic numbered edition of 595.

           Appraisal Price for 2016 - $4,150.00 USD

   Special Early Memorial Day Sale   $1,411.00 USD for 2019

                                 No Free shipping 

With this Unique Artwork, also U will receive The Original 2016 Appraisal & The Certificate of Authenticity .

No Financing for this Special Early Memorial Day Sale

                       USD = United States Dollar(s) 

None of the painting(s) / artwork(s) will leave these premises until they are paid in full.